Featured Products
Nitrile Examination Gloves
My Dental Tek is happy to offer
Nitrile, powder-free, latex-free examination gloves.
100 count boxes in all sizes
200 count boxes in Medium
Free shipping on orders of $200 or more
LEARN MORE
We Are Proud To Partner With These Quality Brands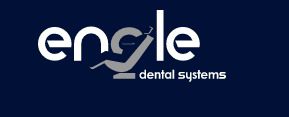 Engle has built its reputation on quality, ingenuity, and integrity. With industry-leading engineering and customer service that dentists rely on, Engle products are American-made, designed and manufactured in Hillsboro, Oregon.
ABOUT Engle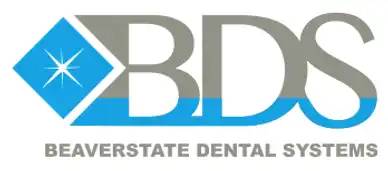 Simple, durable, affordable designs made in America. BDS is known for value, reliability, and quality. BDS products are backed by the industry's best warranty. Offering a wide array of products, including dental chairs, lights, and operatory systems.
ABOUT BDS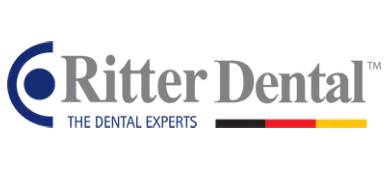 Ritter Dental products are constructed for years of optimal reliability, productivity, and patient care. Precision-engineered in Germany, Ritter's dental furniture and devices offer top quality for a range of budgets.
ABOUT RITTER DENTAL
Summit Coming Soon
ABOUT Summit
TPC Coming Soon
ABOUT TPC
The Brewer Company recognizes that musculoskeletal disorders are a pervasive problem for dental professionals. To address this problem, the company specializes in advanced ergonomic seating of the highest quality.
ABOUT THE BREWER COMPANY
TechWest Coming Soon
ABOUT TechWest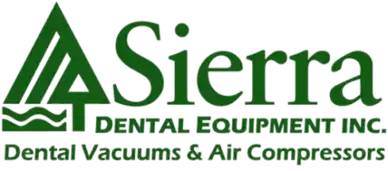 For over 35 years, Sierra Dental has provided dry vacuum systems for the dental industry. Sierra brings innovation and personal pride to each system produced.
ABOUT SIERRA DENTAL EQUIPMENT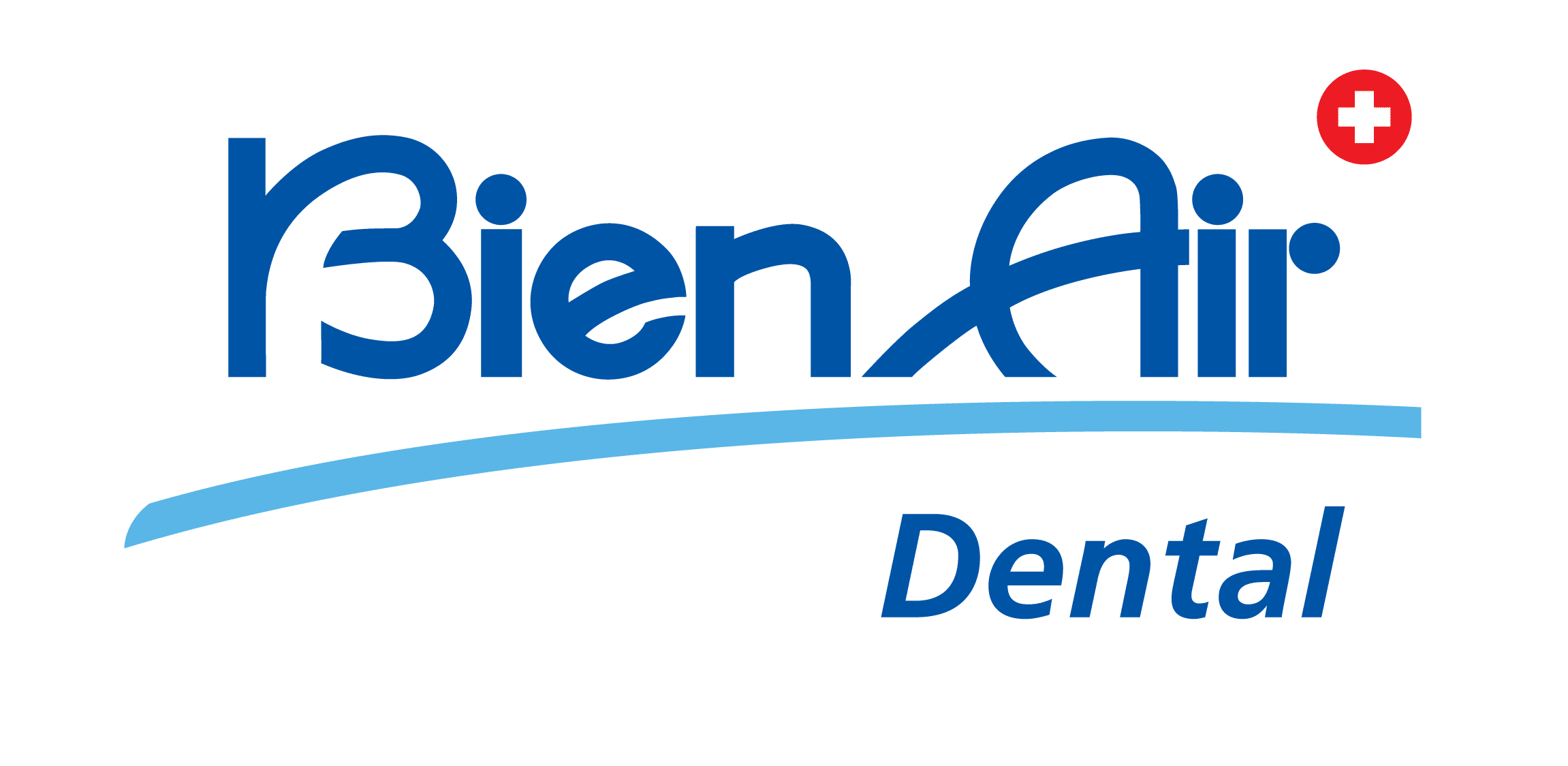 Bein-Air Coming Soon
ABOUT Bein-Air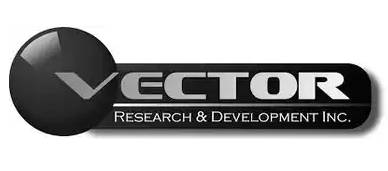 Vector Research & Development provides high-performing handpieces at an affordable price. My Dental Tek is proud to be part of their exclusive dealer network. Click below to find out about special offers.
SPECIAL OFFERS FROM VECTOR
Beyes coming soon
About Beyes

Owandy coming soon
About Owandy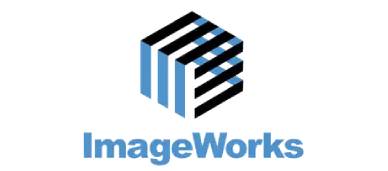 ImageWorks provides the best imaging solutions for dental offices. ImageWorks solutions offer the highest level of performance combined with seamless integration with existing technology.
ABOUT IMAGEWORKS
Polaroid coming soon
ABOUT Polaroid
Contact Us
Ken Pike
Managing Partner
My Dental Tek
EMAIL US